'London's premier boutique nightclub'
Situated in the heart of Mayfair lies a hidden gem with large international acclaim; Kadies Club.
Both cosmopolitan and intimate, Kadies Club has built a reputation as "London's most acclaimed boutique nightclub", welcoming and nurturing both locally and internationally renowned DJs - offering a real variety of music, enjoyable to all.
Be tempted on a sensorial journey under a myriad of soul shifting lights with timeless and diverse tracks, fortified by a world-class Funktion-1 sound system. A rhythmic getaway, Kadies Club promises a fun and safe environment to dance the night away in.
Through our passion for creating experiences, music and community, we are the mayfair club that has come to be known by so many as their 'second home' - a safe and beatific environment for expression - in all its shapes and forms.
Wednesdays, Thursdays, Fridays and Saturdays. 11PM - 3AM.
From Wednesday 3rd May, Kadies Club is now also open for "Baile De Favela"; a night of latin house, afrobeats, reggaeton and baile funk.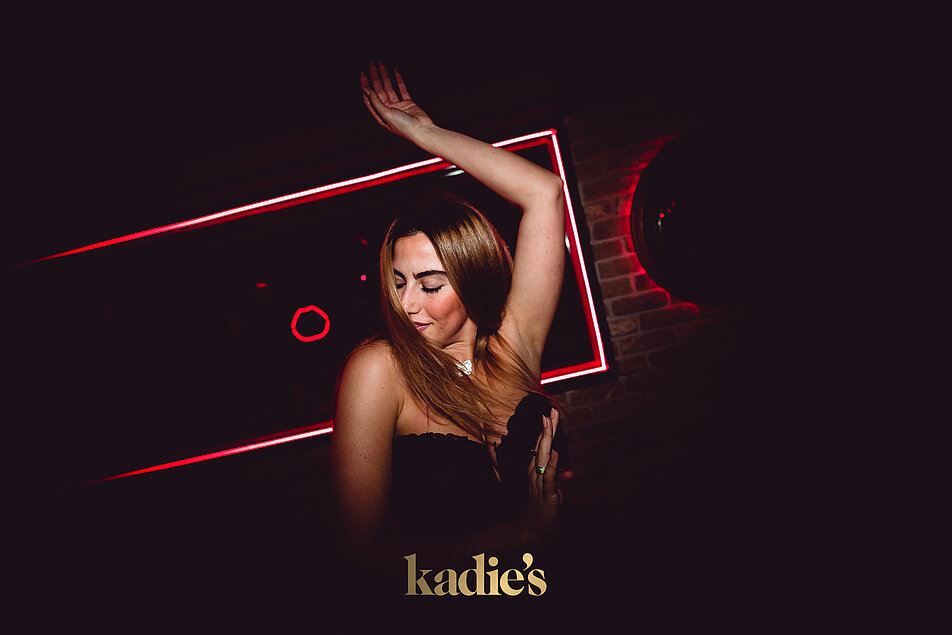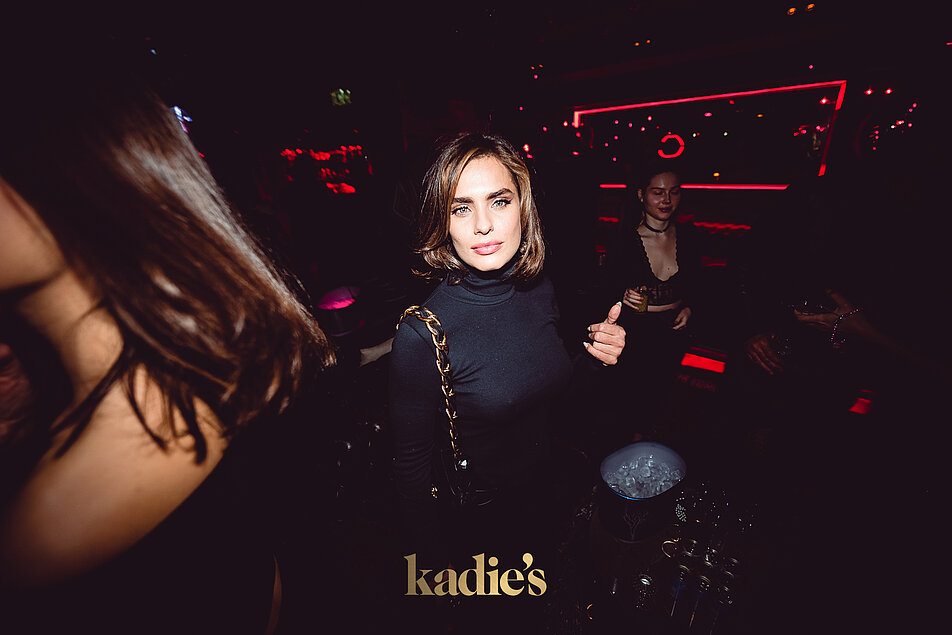 "Style – all who have it share one thing: originality." Diana Vreeland
We do not have a typical dress code where heels and a little black dress are key. Rather, we ask that you approach your evening's wardrobe deliberately and with a sense of occasion. From Saint Lauren cowboy boots and rock and rollers to sartorial sophisticates and Gucci glamourati; you are welcome if you dress with personality, purpose and originality.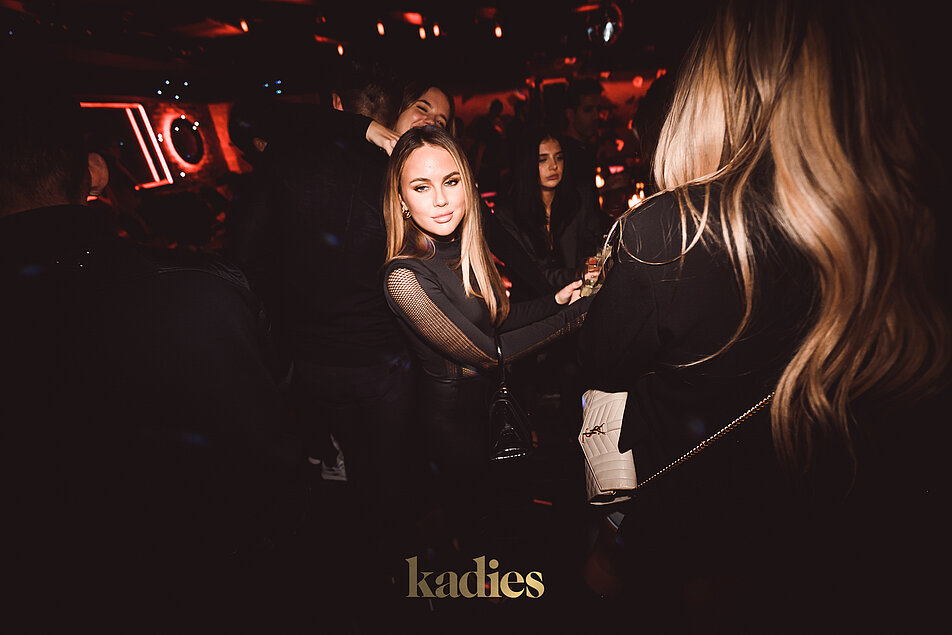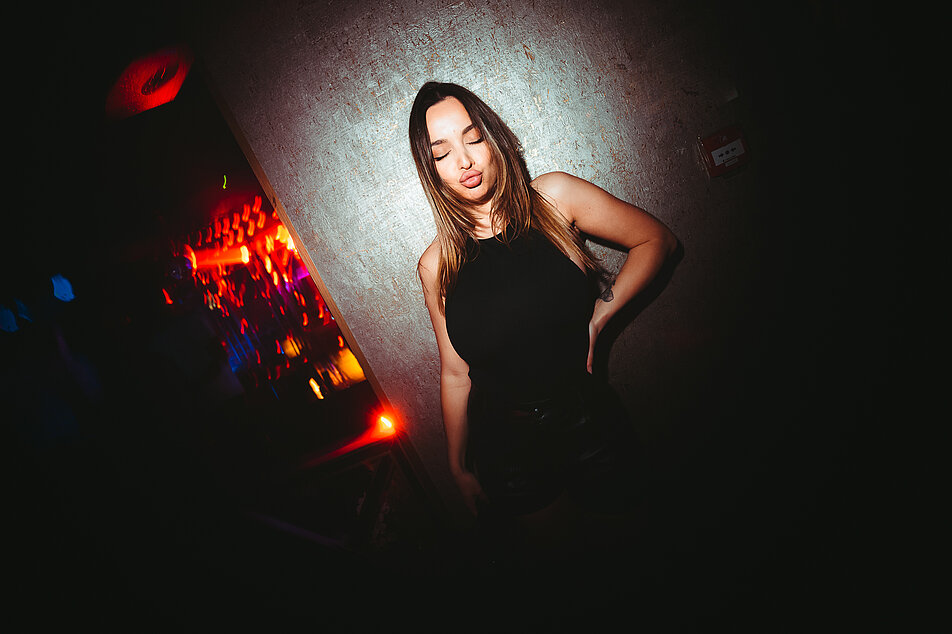 Opening our doors in 2017, Kadies Club has since established itself as a leading mayfair club - pioneering the scene with our distinct service and ethos of excellence.
Our guests are equally as diversified as our talent pools, from London regulars, to international party searchers, Kadies Club has become a melting pot for those with a passion for music.
With both music and guest experience at the essence of our being, Kadies Club strives to deliver the best events each and every single night. Dress to impress (always chic and never sportswear) and be journeyed into a universe of melodic ecstasy.
A Mayfair club between Regent's Street & Piccadilly, Kadies Club is located at 9 Swallow Street, W1B 4DF and is open Thursdays, Fridays and Saturdays from 11PM-3AM.